TIPS FOR PICKING THE PERFECT CARPETING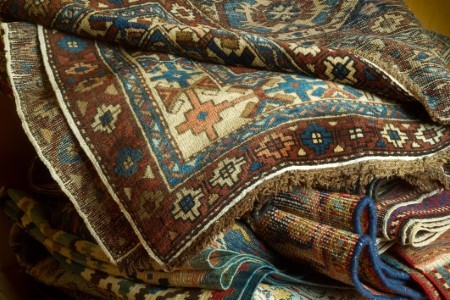 Picking the right carpet for your Maryland home starts with selecting the right flooring expert to work with. Having a reputable professional to partner with assures you that you will get the input and feedback needed, to make the best choices.
At Shore Side Carpeting & Flooring, we are honored to be the local leading service provider, but we have earned this title by doing whatever it takes to make our customers satisfied. We don't just want to sell and install carpet for you. We want to ensure that you are beyond satisfied with how the entire project turns out, once it the job has been completed.
Getting Expert Advice
Working with a true industry expert means that you can expect to get knowledgeable advice, such as: Keep in mind, you do not have to use carpet for your entire home. It can make the home look less uniform by alternating the type of flooring your use.
That being said, now think about the use of the room that you want to put carpet in. For instance, when is used in your master bedroom is probably going to be quite different from what you would implement by the entryway. High traffic, coming in from the outdoors and other factors will determine the type and color of carpet used.
Make it a point to also consider all the different lighting situations. For example, it may look lovely at night under dimmed overhead lights. But does it still hold the same appeal once you are relying on natural sunlight for illumination.
Choose the Right Professional
By making the smart call to Shore Side Carpeting & Flooring, you can expect to get the best in advice and results. We take this line of work seriously and that is evident from the customer approval rating that we have. Let us show you, in person, how big a difference it makes to get quality service from a reputable team of experts.
If you are looking for a Flooring Company in the Maryland area, please call Shore Side Carpet & Flooring at 410-643-5000 or complete our

Online Request Form